About Me and Fizz Creative.
"I have a passion for all things design and Marketing"
Web design, graphic design and digital marketing in sussex
Littlehampton, Worthing or Chichester, Lets work together and create a design you love or a campaign that works.
Hey, i'm Matt, a freelance marketing and design specialist based in Littlehampton, West Sussex, near Worthing, Bognor Regis, Chichester and Brighton.  I have a passion for creating beautiful branding, stunning WordPress websites and results driven digital marketing campaigns.
Whether it's a logo, a website, or a marketing campaign, every piece of work is developed from the ground up with great care and attention to detail.  As i already mentioned, I have a passion for everything design and marketing but my second passion is seeing a happy Fizz Creative customer.
Watching your business grow.
I thrive on watching my clients businesses grow as a result of the partnership we have together.  For that reason, I am always forward thinking in my designs and campaigns, I want your business to go from strength to strength so that I can enjoy watching it from the sidelines.
I am based in Littlehampton, West Sussex, so I am local to Bognor Regis, Worthing, Brighton and Chichester.
That doesn't mean I only work with local people though, in fact since going freelance I have worked with companies all over the UK, Holland, and the United States of America. 
I think I would answer that by saying "Why not? What do you have to lose?".  I am always happy to have a chat with you, to discuss your requirements and what you hope to achieve.  Send me a message here and let me know what you need.
I'm not just about the code and functionality, I'm creative too, making your graphic design, logo or web design look exactly how you want it.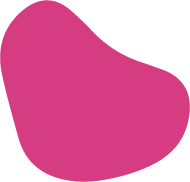 I'm fully committed to deliver your projects on time, making sure that your graphic design, logo or website is ready when I say it will be.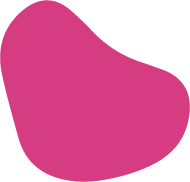 I work with start-ups as well as larger businesses.  So if you're a new or established business and leed a logo and website, I can help.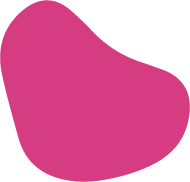 Ready to start a project?